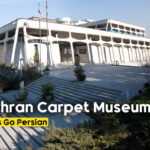 Introduction to the Iranian Carpet Museum and Its History
What do you know about Qoltoq carpets? It is a beautiful carpet woven in the Zanjan province, yet its name is less heard than rugs like Zanjan, Bidgineh, and Bijar. One distinctive feature of this carpet is its turquoise blue color, knotted in both the field and the border, enhancing its beauty and allure.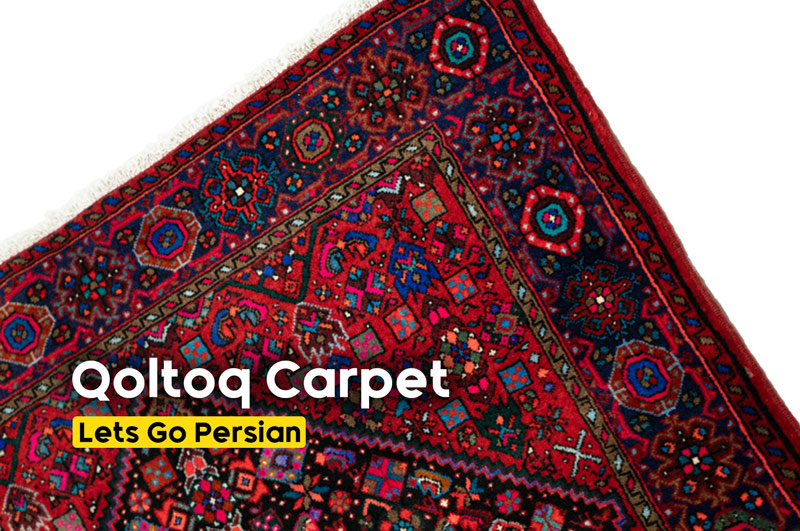 According to experts in handwoven carpets, the neglect of Qoltoq carpets has led weavers in this region to sell their carpets under the names of other areas by borrowing patterns. When the idea of preparing a report on Qoltoq carpets came to our attention, a friend living in Germany asked us to research it for him. He had purchased a rug labeled as Bijar, only to find out later that it was woven in the Qoltoq style.
Qoltoq is somewhat known in the markets but less so among the general public. Unfortunately, due to the departure of handwoven carpets from household baskets due to economic conditions, attention to this type of carpet and its patterns has been overlooked. Efforts for its recognition by local carpet enthusiasts are lacking.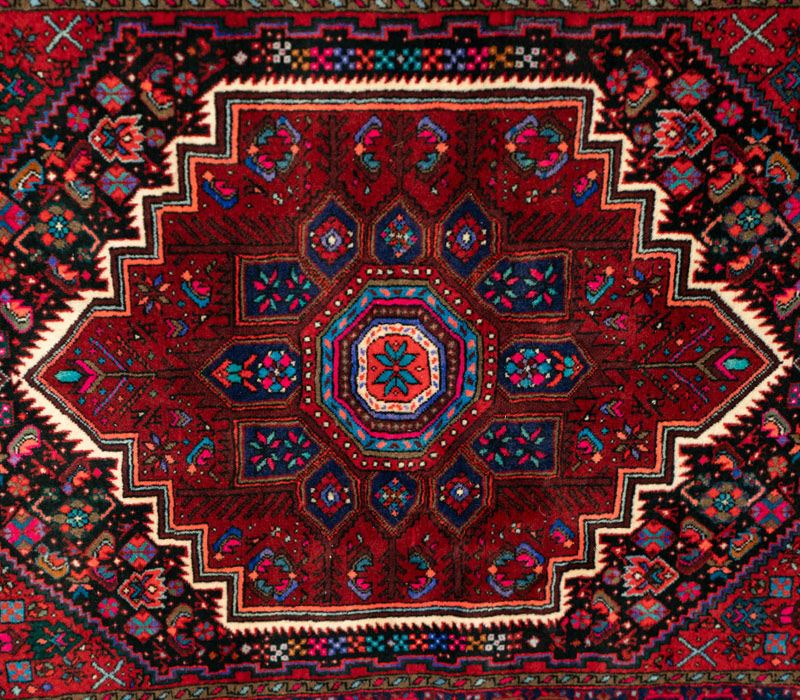 About Qoltoq, it should be mentioned that 'Qoltoq' is a Turkish word meaning 'underarm' or 'beside the hand.' This region is located west of Zanjan, near Ejrud, along the route to Bijar. Perhaps its proximity to Zanjan and being adjacent to it has contributed to the name 'Qoltoq.'
Professor Yusef Samadi Bahrami, a lecturer at the University of Tehran's Art Faculty, says about Qoltoq carpets: "Finding an exact history for Qoltoq carpets is challenging because the oldest one I have seen from this region is under 70 years old, except for an Ornek (sample) that I possess, dating back approximately 110 years. This region usually produces commercial carpets, influenced by Bijar's carpet-weaving culture. The characteristics of carpets from this region include loop weaving, high density, heaviness, and firmness, somewhat similar to Bijar carpets, but with distinct patterns."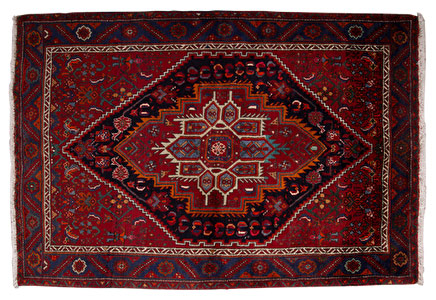 The designs of these carpets are usually diverse, created in a mental, geometric, and sometimes Ornek weaving style. Tabrizi, Lachak-o-Tarang, Gol Mirza Ali, and, recently, Tarangdar Shamsi, with its cypress tree patterns, are significant patterns of this region. On the borders of these carpets, you can find woven turtle, apple flower, cypress, and Farhad Mirza patterns.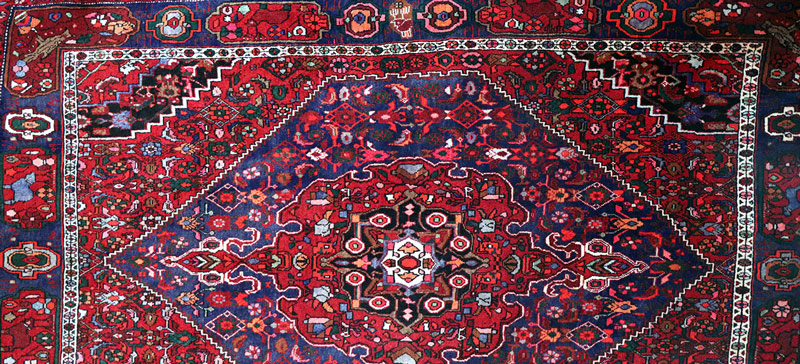 The colors of Qoltoq carpets have a unique brilliance. In this region, they use 8 to 12 colors, mostly dark, but turquoise blue plays a fundamental role. The question arises: Why hasn't the Qoltoq carpet been sufficiently recognized by its name and emblem? Professor Bahrami attributes this to the influence of other carpet-weaving regions such as Zanjan, Bijar, and Bidgineh, stating, "Despite the existence of Bijar and Zanjan, the carpets of this region could not stand out, which is why they have remained relatively unknown. Moreover, the carpet weavers of this region, who produce commercial carpets, use Bijar patterns for weaving. If their carpet is of excellent quality, it is sold under the name of Bijar. A few years ago, when carpets were exported to Germany, some carpet merchants sold Qoltoq carpets under the name Bijar due to similarities in patterns and density."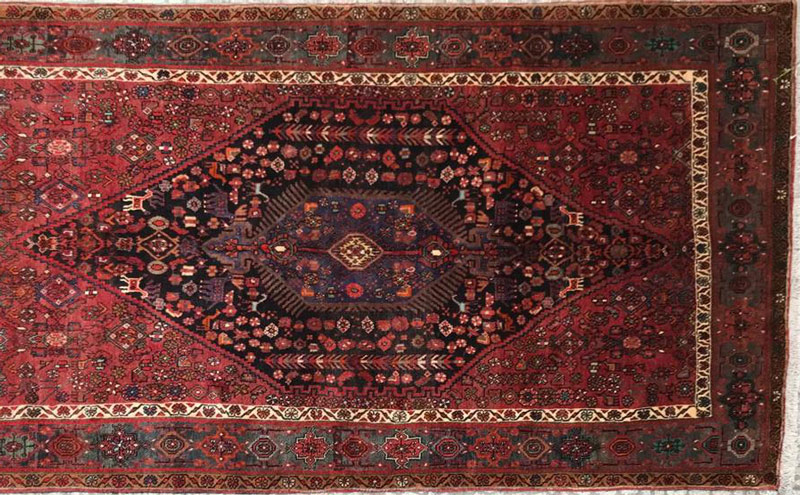 However, how can we distinguish between Qoltoq and Bijar carpets? According to Samadi Bahrami, aside from the similarities, one of the differences lies in the weaving technique; the type of knotting by Qoltoq weavers and Bijar weavers is different, and those familiar with the weaving technique can recognize this difference.