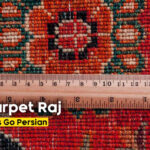 Raj and Knot Count Defined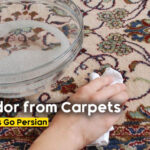 Methods for Eliminating Moldy Odor from Carpets
Exploring the Intricacies: Factors Defining Handwoven Carpet Prices
Introduction: In this article, we aim to explain the reasons behind the price differences in handwoven carpets. Whether you want to purchase handwoven rugs or are interested in this domain, join us to gain insights into the factors contributing to these price variations.
Handwoven Carpet Prices: Buyers exploring handwoven carpets or comparing multiple pieces often inquire about the reasons for price discrepancies. It's essential to note that handwoven rugs generally have higher prices than machine-made ones, and variations exist among handwoven rugs. Some handwoven rugs are considered luxurious export items, further increasing prices.
Factors Influencing Price Differences: Various factors play a crucial role in determining the price differences of handwoven carpets. Experts in the field consider these factors when evaluating or comparing the value of two mats. Let's delve into the answers to the question: What are the reasons for the price differences in handwoven rugs?
Flaws in Carpets:

Uneven Dyeing of the Background: Carpets with uneven background dyeing, where the color on the upper and lower parts of the field does not match, often have lower prices.

Carpet Size:

Measurements Discrepancy: Carpets with discrepancies in the distance between the upper part of the field to the center medallion and the lower part of the field may have lower prices. For instance, if this distance varies more or less than 3 centimeters during measurement, the carpet's price will likely be reduced.

Weaving Density:

Low-Density Weaving: Carpets with sparse weaving, characterized by irregular and unevenly spaced knots, generally have a lower value than carpets with consistent and symmetric knotting.

Floral Design Breakage:

Breakage in Floral Patterns: Carpets with breakages in the floral patterns, especially in the case of iconic patterns like Shah Abbasi and Star designs, contribute to price variations. Standard adherence to these patterns is crucial; any deviation affects the carpet's value.

Carpet Age:

New, Antique, or Semi-Antique: The age of a carpet significantly influences its price. It is categorized as unique, antique (60-250 years old), semi-antique (25-60 years old), or old (up to 25 years old); the more senior the carpet, the higher its perceived value.

Carpet Size:

Large vs. Small Carpets: Larger carpets, often woven in metric system measurements (e.g., 2×3 meters), tend to have higher prices than smaller ones.

Materials Used:

Silk vs. Wool: Carpets woven with silk are generally more expensive than those woven with wool. Silk-chelle (carpet pile) carpets are next in line, followed by a combination of wool and silk rugs.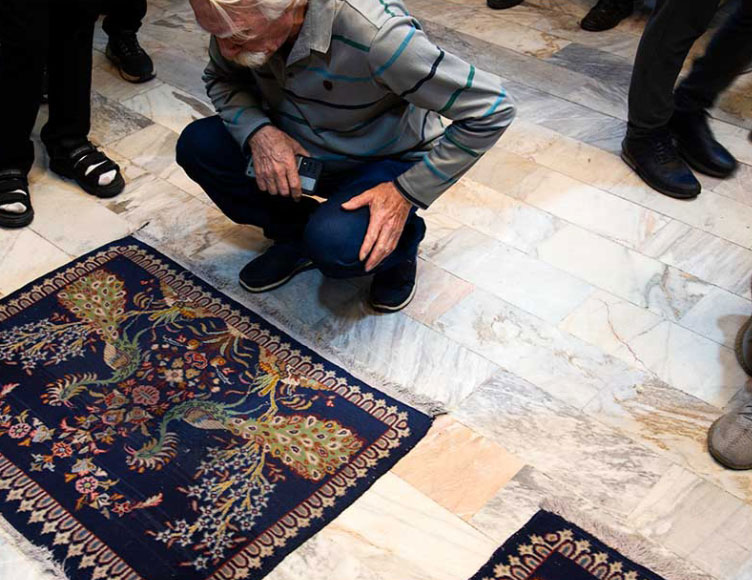 Design and Pattern
The design and pattern used in handwoven carpets also contribute to the price differences in handwoven rugs. Mats featuring intricate and delicate patterns generally command higher prices than those with simpler designs. In some carpets, using elaborate and expansive patterns that cover the entire rug leads to higher pricing.
Color Palette in Carpets
Another reason for the variation in prices of handwoven carpets is the color palette employed in their creation. The colors used for dyeing carpet fibers fall into natural and artificial categories. Rugs produced using natural dyes have significantly higher prices than synthetic dyes. However, in contemporary times, most carpets are made using artificial colors.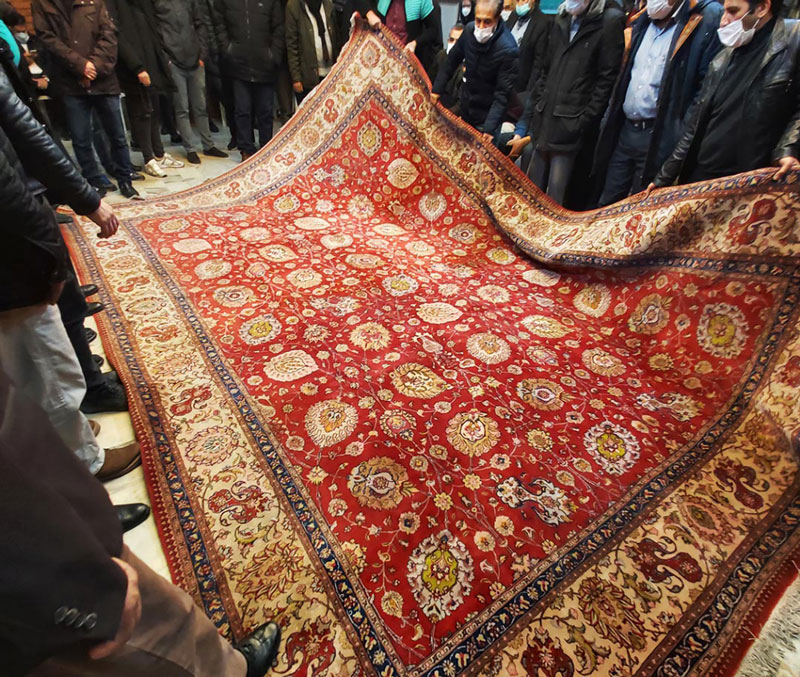 Weaving Style
The weaving style of carpets also contributes to differences in the prices of handwoven rugs. For example, rugs woven in Iran exhibit substantial differences in weaving style and material quality compared to those woven in India, leading to varying prices despite similar dimensions.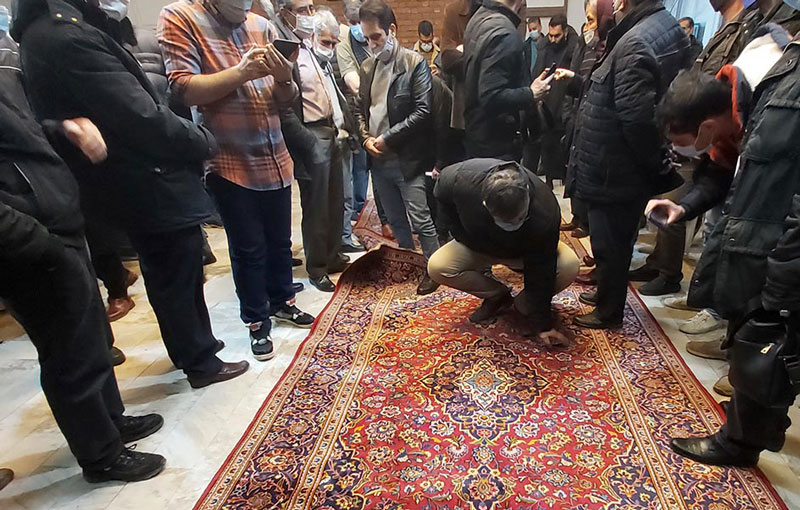 Knotting Technique
According to carpet experts, the knotting technique used in carpets is another factor influencing price variations. However, there is still no consensus on this matter, and opinions regarding the impact of knotting processes on pricing may vary.
Understanding these aspects provides consumers with valuable insights into the nuanced elements that contribute to the pricing of handwoven carpets. Whether it's the intricacy of patterns, the richness of colors, the cultural influence in weaving styles, or the technicalities of knotting, each element shapes a handwoven carpet's unique identity and value.