What Are the Key Points in Buying a Carpet Panel?
Critical Points in Carpet Weaving
Preserving the Elegance of Your Carpets
A home with a beautiful and soft carpet covering its floors provides comfort and a better ambiance for those residing within. It brings tranquility and creates a warm and intimate atmosphere. However, one of the first things guests and friends notice when entering a home is the quality of the floor covering and carpets. Proper cleaning and maintenance of carpets play a significant role in creating this positive impression.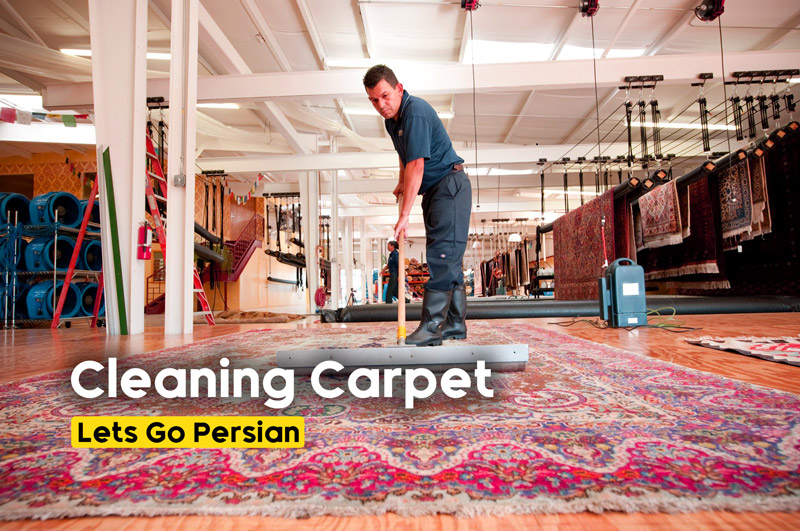 To ensure the cleanliness of your carpets, it's best to contact a local carpet cleaning company. These professionals have the equipment and expertise to remove tough stains and dust from carpets without harming the fibers. Nevertheless, if you decide to clean your home's carpets yourself, there are some common mistakes and tips you should be aware of and avoid:
When vacuuming or washing your carpets, avoid applying excessive pressure. Using a rotating brush with too much pressure can separate the carpet fibers, leaving it looking stretched and dull.
Pay close attention to all cleaning agents, shampoos, and chemicals. Residue from cleaning agents can adhere to the carpet fibers, making them sticky and firm. Therefore, take the time to select the appropriate carpet cleaning products.
Use distilled water for steam cleaning and avoid rushing through the carpet cleaning process. Allow the steam to penetrate the carpet fibers, ensuring it continues to remove any remaining water and cleaning agents.
Avoid walking on damp carpets, which can crush the carpet fibers and make them look flat or worn out.
Proper ventilation during and after carpet cleaning is crucial. Adequate airflow helps the carpets dry faster and prevents harmful bacteria and mold buildup due to excess moisture. If you have windows, open them and use fans or dehumidifiers to aid in the drying process.
In conclusion, the most crucial aspect of carpet cleaning is gaining knowledge and seeking advice from reputable sources.