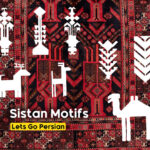 Sistan carpet motifs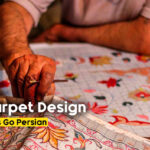 Tips on carpet design
From Paisley to Geometric: Exploring Iranian Carpet Designs
Carpet Is an integral component in every home that can create harmony among colors. Even though wooden furniture and services have found a special place in the arrangement of the house, the house without carpet still looks a little lonely. The Rug gives the home a warm and intimate feeling and plays a significant role in its beauty.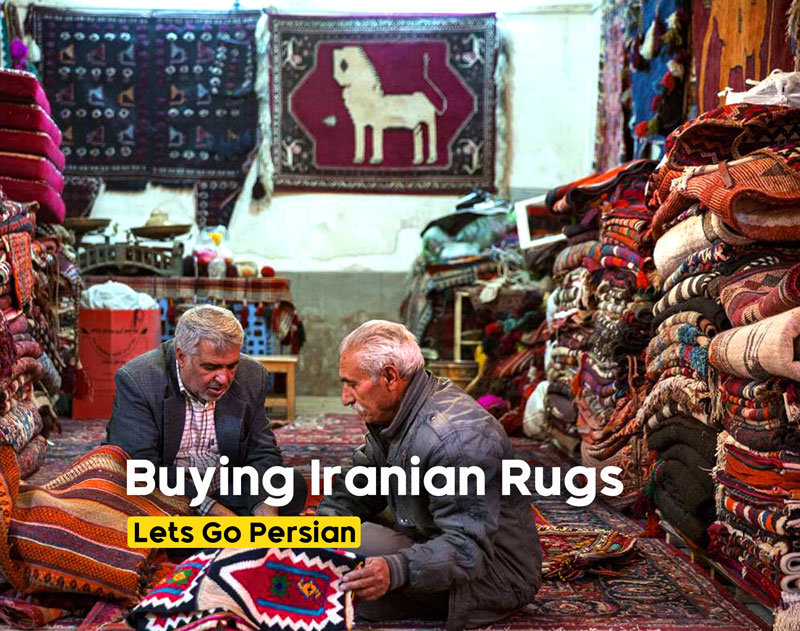 Today, with the development of the carpet industry, we see different carpets in the market, each with a unique design and role that matches all tastes and can be used anywhere. Iranian carpet is familiar to everyone worldwide, and today, we see its presence in the decoration of most houses abroad.
Some of the types of designs and patterns of Iranian carpets
Bote & Jeqe (Paisley) design
As the name suggests, this design is based on Paisley. In this carpet, there are different sizes and shapes tree of crooked heads. The Cedar tree inspires the bat design.
Shah Abbasi design
The primary role of this type of carpet is formed by unique flowers known as Shah Abbasi. The design of this flower is different from the flowers of other rugs. One of the distinctive features of this carpet is the presence of many petals. On the edge of the Rug, designs of branches and leaves, Eslimies and Khataeies can be seen.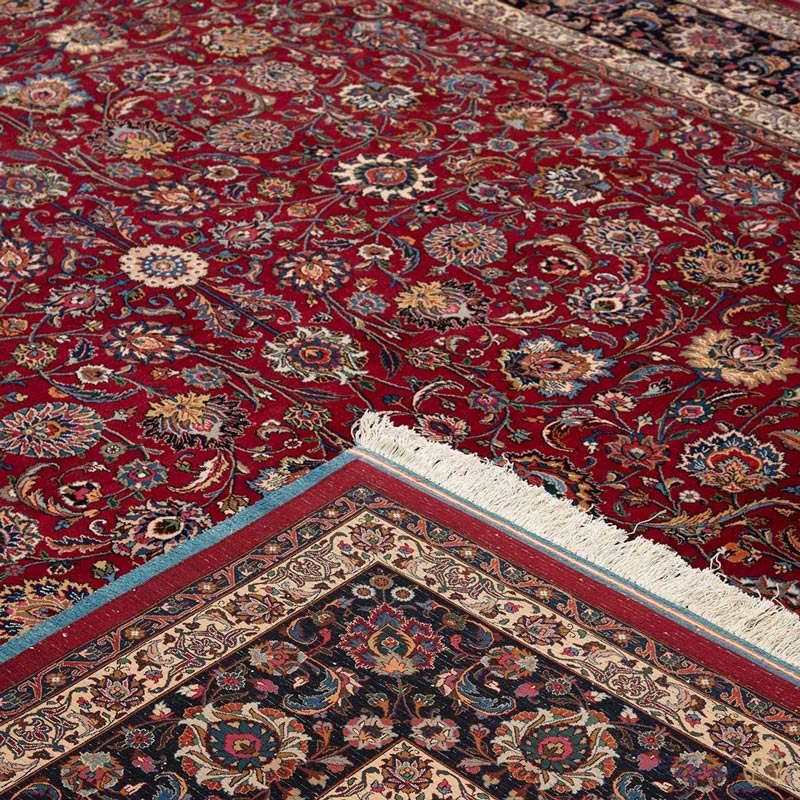 Eslimi (Arabesque traceries)design
Eslimi (Arabesque pattern) is one of the Persian carpet designs where tendrils are intricately woven among the leaves. One of the most famous patterns in this category is the "Eslimi Dragon's Mouth" pattern, where the tips of the tendrils transform into two symmetrical branches, resembling the jaws of a dragon.
On the tendrils, various tiny buds, known as "Eslim," can be found in different sections. If you see a carpet with intricate and symmetrical tree branches woven onto it, rest assured that its pattern is Eslimi.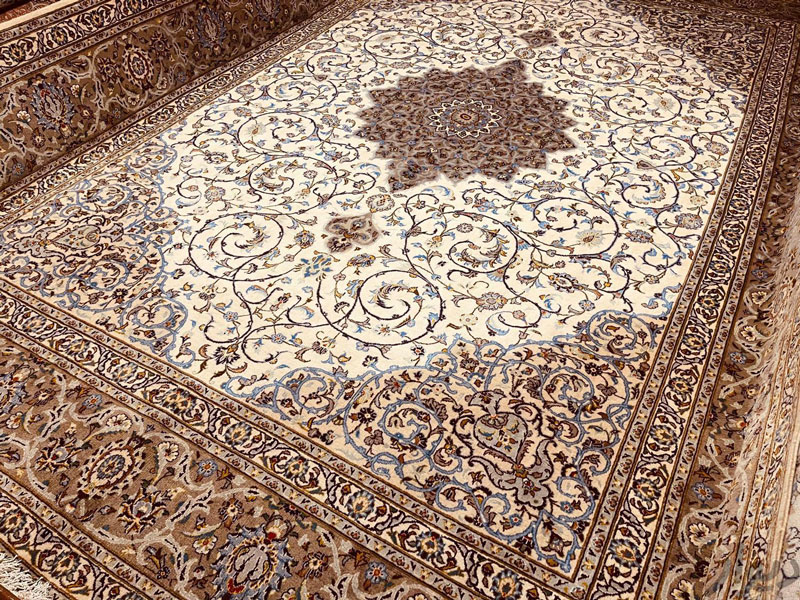 Kheshti (Brickwork) Pattern
Carpet designs referred to as "Kheshti" carpets feature multiple frames within which various images are displayed. These carpets resemble a wall adorned with picture frames, each showcasing different images arranged uniformly.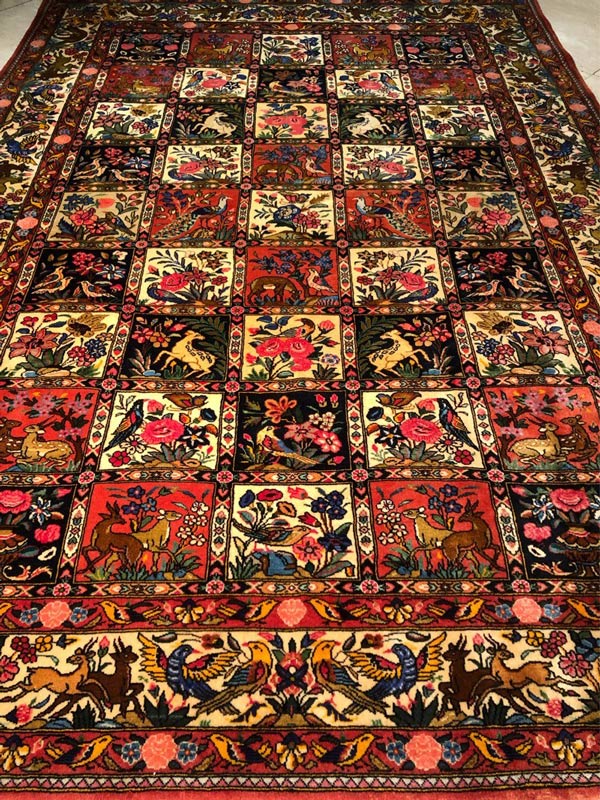 Hunting Ground Pattern
Iranian carpets can be recognized by examining their designs and motifs. The "Hunting Ground Pattern" is one of the most straightforward carpet designs that can be easily identified. Its distinctive features include the presence of bows and arrows, as well as a man on horseback, typically engaged in hunting scenes.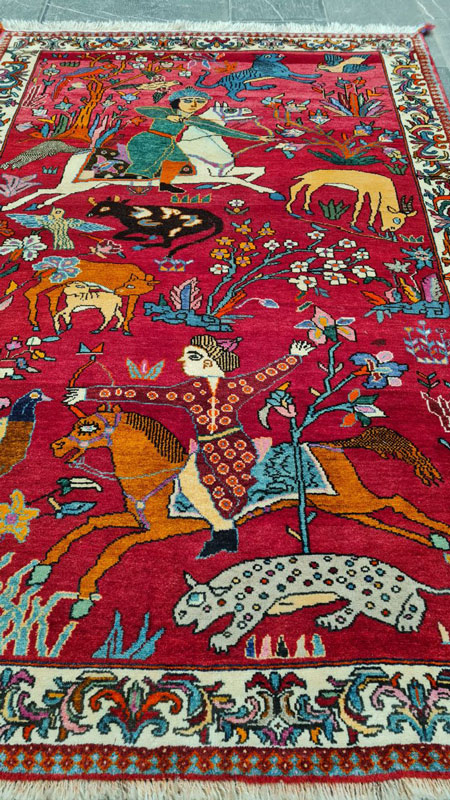 Afshan Pattern
The scattered arrangement of branches, flowers, and leaves characterizes the "Afshan Pattern" in carpets. In this design, the elements of the Afshan pattern are not connected continuously.
Today, there have been significant variations and developments in Afshan patterns, leading to the emergence of sub-patterns, including "Band Afshan," "Gol-Anari (Pomegranate Flower) Afshan," "Shakhe-Pich (Twisted Branch) Afshan," "Toranj Afshan," and more.
Derakhti (Tree) Pattern
In all Iranian carpets, the design of flowers and trees is abundantly featured. However, in the "Derakhti Pattern" of rugs, the primary composition consists of small and large trees that are individually depicted and integrated with other elements. The Tree Pattern is known by various names such as "Toranj Tree," "Vase Tree," "Animal Tree," and "Fountain Tree."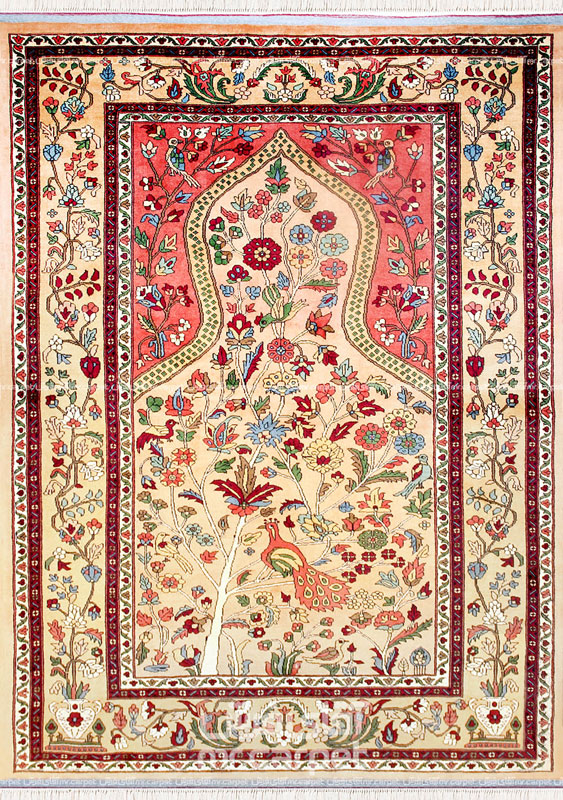 Inspired Pattern
Carpets with an "Inspired Pattern" bear a striking resemblance to rugs from neighboring countries. Skillful carpet weavers have ingeniously created and modified new patterns in them. Among these carpets, the "Caucasian Carpets" and "Gobelin Carpets" stand out as examples.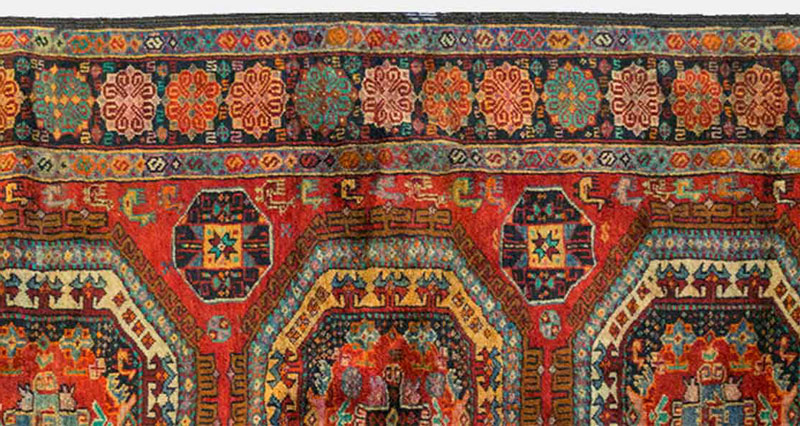 Geometric Pattern
Carpets with a "Geometric Pattern" feature intricate geometric designs and angular lines. Some examples of these patterns include Khotaei Geometric, jowshaqani Geometric, Shirazi Khatam Geometric, Simple Floor Geometric, and Star Geometric designs.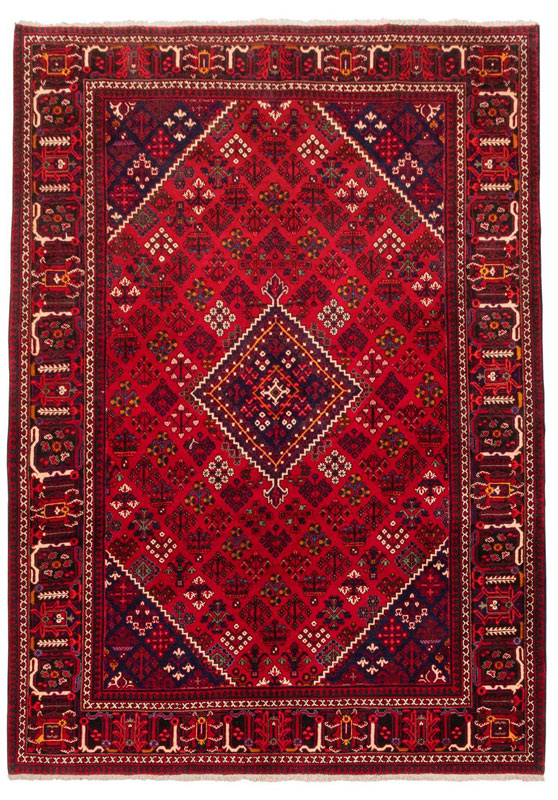 Carpet Prices
Carpets are among the elements that not only enhance the beauty of a home but also make its space warmer and cozier. Nowadays, the prices of handmade carpets are higher compared to machine-made rugs.
Handmade carpets symbolize Iran's culture and ethnicity and hold significant value. These types of carpet' patterns are unique and woven by skilled artisans.
The higher prices of these carpets are due to their handmade nature. Consequently, machine-made rugs, which are produced by automated machines, tend to be more affordable.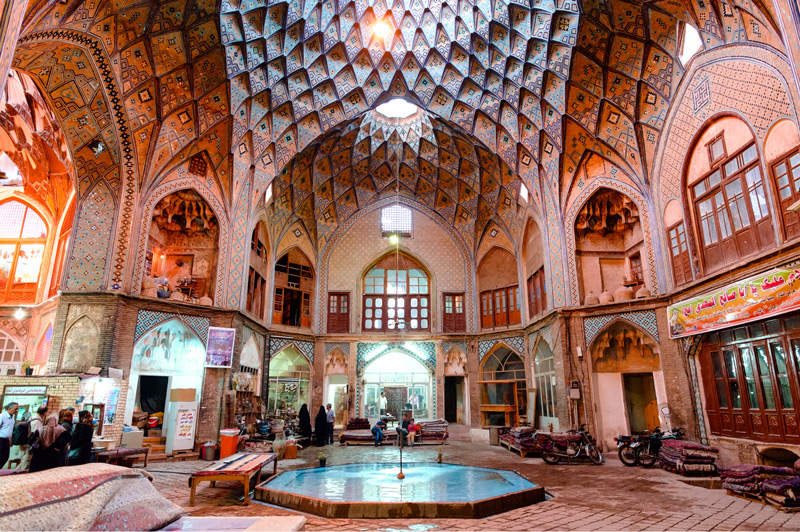 ( Kashan Carpet Bazaar )
Silk carpets have the highest value and price among various handmade carpet patterns. Their beauty is incomparable to machine-made carpets. However, the advantage of machine-made rugs is that you can choose a mat that complements any interior decor style and enjoy its presence in your home.
Today, numerous shops and large markets across the country offer various types of machine-made and handmade carpets.
Generally, in carpet markets, prices are more reasonable than in luxury stores in urban areas. So, if you're looking for various carpets at affordable prices, visit the local carpet markets in Iranian cities to purchase the Rug of your choice.