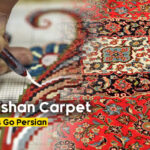 Introduction to Kashan Carpets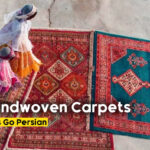 Introduction to Handwoven Carpets and Their Characteristics
Qashqai Carpets: A Nomadic Legacy of Fars
The Qashqai tribe, the largest nomadic community in Fars, migrated to the region from the Caucasus during the late 8th and early 9th centuries in the Islamic calendar (Hijri). They formed their present-day union in the early 11th century. Among the Qashqai tribe, the Kashkoulis are exceptional weavers of handwoven fabrics, including Gebeh, Kilim, and Jajim.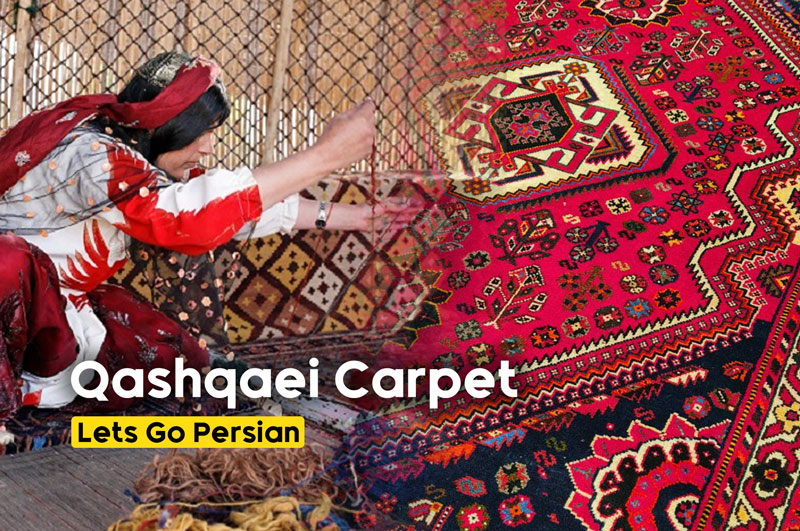 As the Qashqai tribe is of Turkish descent, they predominantly use Turkish knots in their carpets. However, it has been observed that they occasionally employ Persian knots in crafting other types of rugs—Qashqai carpets, like other products from Fars province, feature pashmina warp and weft. Their unique dual-weft structure sets Qashqai carpets apart from other Fars province fabrics.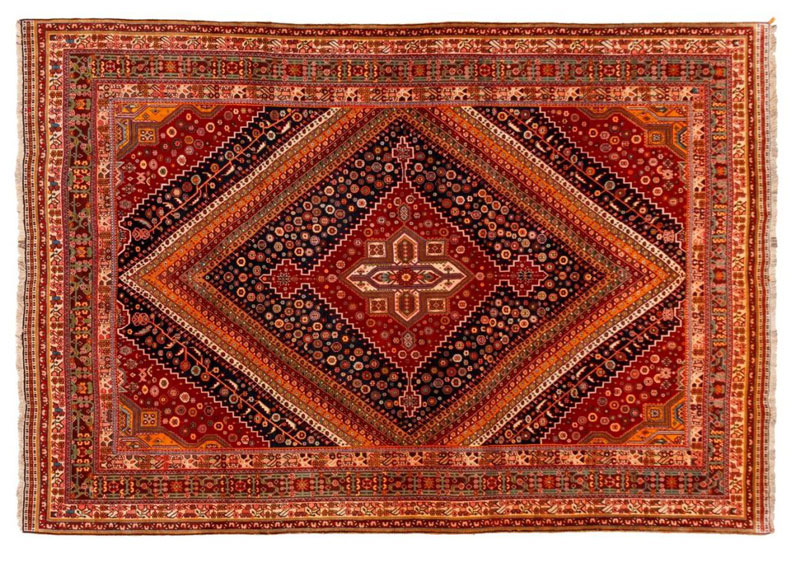 Qashqai Carpet Patterns
Qashqai carpet patterns encompass a variety of traditional designs, often characterized by mental weaving, geometric structures, and a lack of adherence to a specific way. These patterns are passed down through special orders, with weavers primarily hailing from the Shesh Boluki clan. Notable among these clans are the Heybet Lo, Arab Cherpanlo, Rahim Lo, Safi Khani, Shekarlo, and Khanghest.
These patterns include regular motifs that replace traditional shapes like rhombi, quadrangles, hexagons, and straight and broken designs depicting flowers, plants, and leaves. These motifs are divided into six categories: Nazem, Moharamat, Mahi Darham, Botei, Plant motifs, and Naqsh Afshan. Weavers belonging to this group are primarily affiliated with the Kashkuli, Boli, Igdrogah, and Chekani clans.