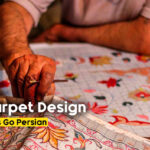 Tips on carpet design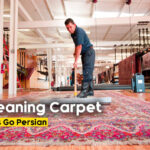 Necessary Tips for Cleaning Carpets at Home
The Ultimate Guide to Buying and Displaying Carpet Panels
Carpet Panel is generally woven in small sizes from 35*50 cm to 3 * 2 meters. Unlike traditional carpets, it is primarily intended for hanging on walls as a piece of art, adding a beautiful touch to the environment. While authentic carpet panels are all handwoven and considered fine examples of Iranian art, countless machine-made carpet panels are available today, catering to their enthusiasts. Since carpet panels fall under luxury and ornamental items, they also make unique, valuable, and lasting gifts for your loved ones.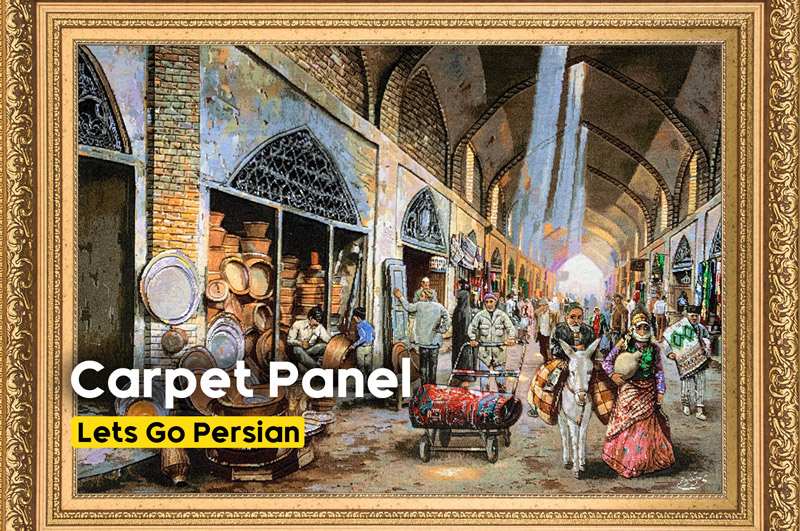 When you visit a store to buy a carpet panel, the salespeople will undoubtedly share their opinions and expertise. While listening to these insights can be helpful, never allow yourself to be coerced into deciding if you have doubts. To ensure you don't regret your purchase, it's better to choose carefully and acquire a carpet panel that aligns with your budget and personal taste.
Key Considerations in Selecting and Buying a Carpet Panel:
It's essential to know that most carpet panels, like any other carpet, have their information on the back of the piece. You can learn about the carpet panel's identity by checking the information on the back and reading it carefully.
The backside of a carpet panel typically contains a wealth of information. You can inspect the type of knots used in the piece, whether coarse or fine. Additionally, with careful examination and prior knowledge, you can even gauge the precision of the weaver's work by looking at the tightness of the knots on the back.
You might not notice any irregularities or imperfections in the weave of a carpet panel by merely looking at it, as such discrepancies may be well hidden within the design. One solution to this challenge is to examine the back of the carpet panel, where any weave irregularities are more apparent.
Purchasing an unframed carpet panel is advisable since frames can hide imperfections in the carpet panel weave. If you place two unframed carpet panels back to back, it will be easy to notice any irregularities.
Suppose you buy a carpet panel woven by a specific master or brand. In that case, purchasing from reputable stores or, if possible, directly from the weaver is better. Finding the signatures or names of individuals woven into the carpet panel is possible during restoration and maintenance. Only experts can detect these subtle details.
Carpet panels with silk piles are more expensive. By looking at the pile, you can quickly determine whether it is silk or wool. Silk piles and threads are much finer and more lustrous than wool, resulting in a significantly more beautiful appearance.
Another crucial aspect to consider is the finish of the carpet panel. Properly finishing a carpet panel is viewed as an art. If done without skill, it affects the carpet panel's visual quality and diminishes its value.
Try to make your carpet panel purchase during quieter times in the market when you have more time and opportunities to choose carefully. Given the variety, selecting a carpet panel that suits your taste and home requires patience and time.
In conclusion, the most critical point regarding buying carpet panels is acquiring knowledge in this field and visiting reputable sources.