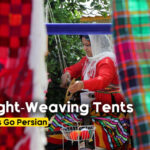 Let's Explore Night-Weaving Tents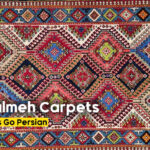 What do we know about Yalmeh?
Freud's Carpets: Shekarlu Qashgaei, Soltan-abad, Toranj
Freud's carpets are synonymous with the famous psychoanalyst Sigmund Freud's couch, where his patients would recline during therapy sessions. This couch became a place of treatment for notable individuals such as composer Gustav Mahler and American poet Hilda Doolittle. Adorned with the "Shekarlu Qashqai" carpet, a woolen masterpiece with a velvet texture dating back to the late 19th century, featuring vibrant red and blue colors, floral patterns, and diamond-shaped pomegranates.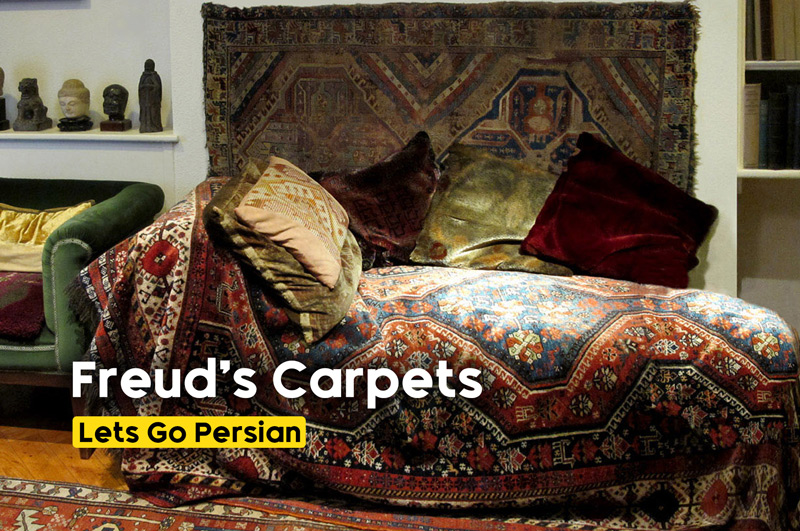 Sigmund Freud, the renowned psychoanalyst's father, should be recognized as a carpet collector. His collection included Tabriz, Sarab, Kerman, and Khorasan carpets and antique ones like Khutan, China, Agra, and Lover's Carpet.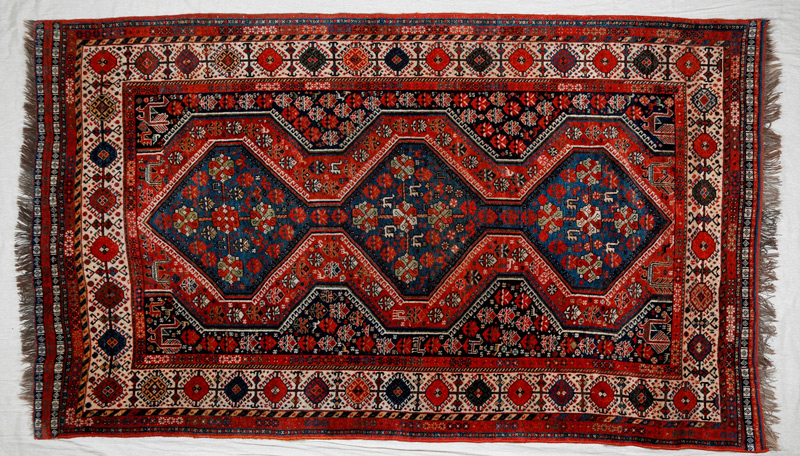 Freud's Carpets – Shekarlu Qashqai
Among Freud's collection of Iranian carpets, the "Soltan-abad" carpet stands out as one of the finest examples in its category. This carpet adorned the dining room of Freud's Hampstead residence in London. When Freud and his family fled from the Nazis in 1939, immigrating from Vienna to London, they took all their possessions, including carpets, rugs, furniture, and valuable antiques. His son, Ernst, and housekeeper, Paula Fichtl, endeavored to recreate a similar workspace for him in London, reminiscent of his Vienna study.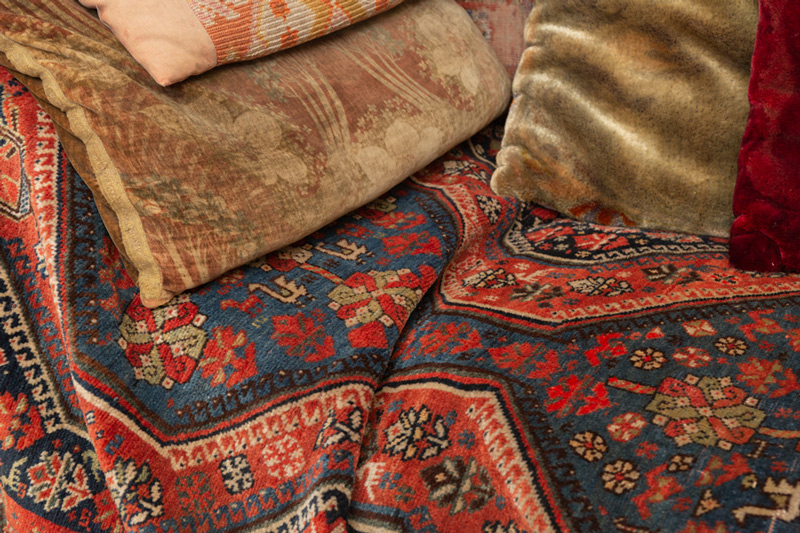 Freud's Carpets – Shekarlu Qashqai
Freud acquired most of his carpet collection through dealers like his brother-in-law, Moritz Freud, who lived in Berlin. One of the carpets features a mesmerizing design of palm leaves and small spirals on an ivory-colored surface, complemented beautifully by golden edges. The lush green and russet tones are pleasing, especially against the neutral ivory and golden background.
Freud Museum
At the Freud Museum in London, approximately 20 carpets that belonged to Freud are on display.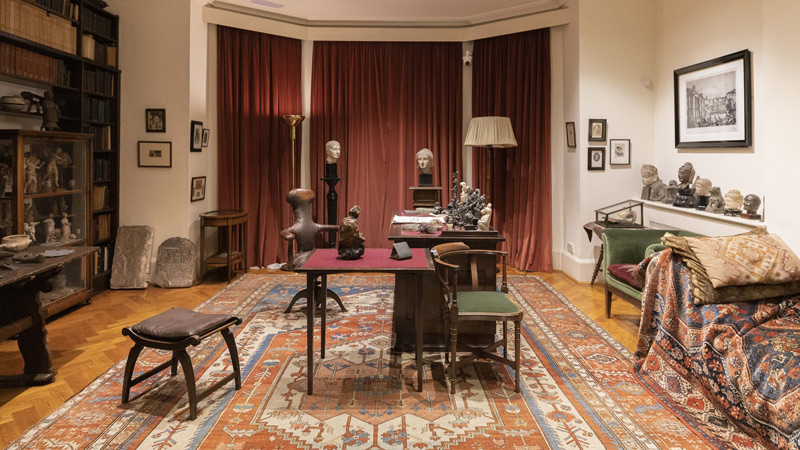 Freud Museum