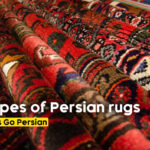 Which city in Iran has the best handwoven carpets?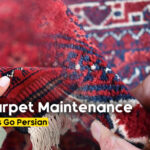 Principles of Carpet Maintenance
Nahavand carpets are considered among the most beautiful Iranian carpets. Nahavand weavers intricately knot exquisite patterns on a white woolen canvas, a feature rarely found in other regions. Leveraging high-quality materials such as top-grade wool from their livestock, quality dyeing and distinctive designs, Nahavand weavers produce carpets that capture the domestic market's attention and attract numerous admirers in Western countries.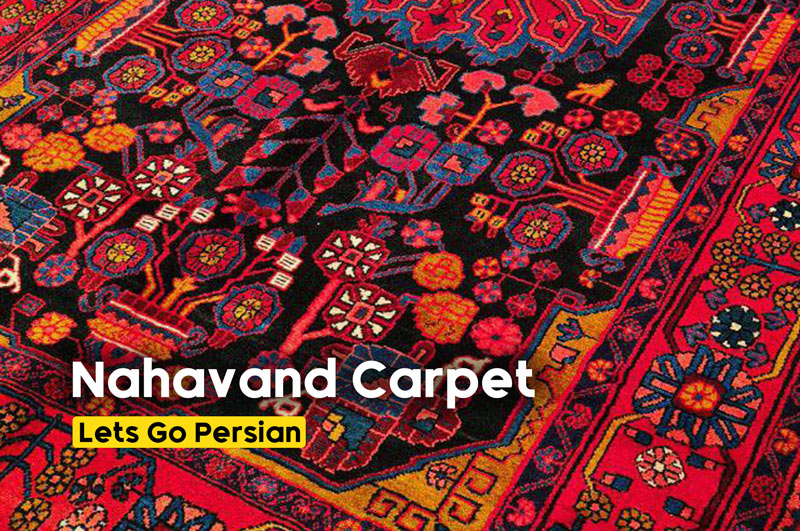 Nahavand Region
The city of Nahavand is situated in proximity to Tuiserkan and Kangavar to the north, Malayer to the east, Oloshtor in the south (Lorestan province), and Delfan to the west. The Nahavand region comprises the central part, consisting of the upper and lower districts with a total of 135 villages, and the Khezel section, including the Khezel and Salgi districts with 105 towns.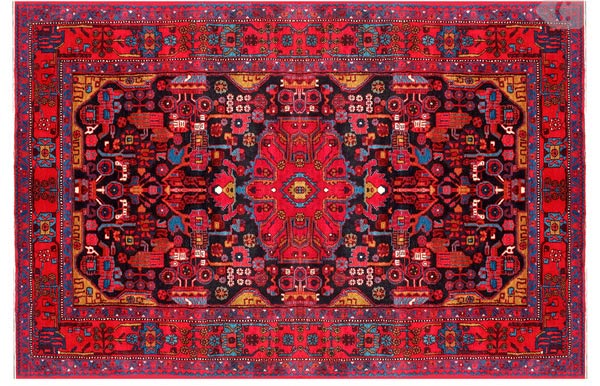 Features of Nahavand Carpets
Nahavand carpets are woven in various sizes, ranging from small and medium-sized rugs to mats and runners. Large carpet weaving is relatively rare in Nahavand. Weavers in Nahavand use shiny and delicate yet high-quality wool. Their weaving is single-wefted, employing asymmetric Persian and Turkish knots.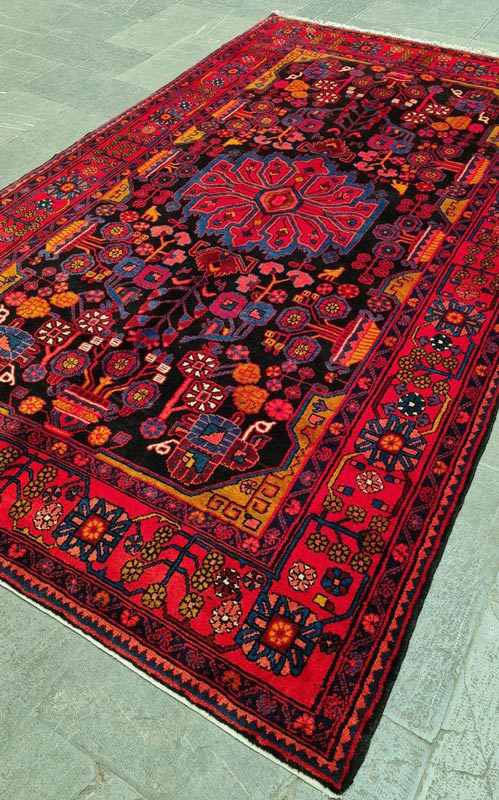 Designs and Patterns of Nahavand Carpets
The designs and patterns of Nahavand carpets are predominantly geometric, with both large and small flowers and leaves, all in vibrant colors. Some well-known Nahavand patterns include Gol-Heydar (Heydar's flower), Gol-Khar (donkey flower), Salari or historical patterns, and Eshvand. It's worth mentioning that many Nahavand carpets feature the Lachak and Toranj motifs.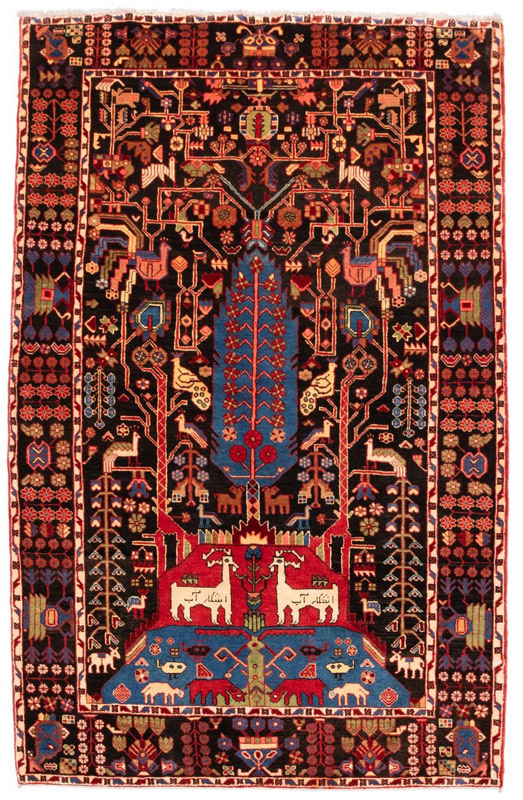 Nahavand weavers craft carpets with striking combinations of red, blue, yellow, and various shades, creating a visual feast that captivates any observer. Europeans appreciate these carpets, especially those in Scandinavia with long, cold months. The long pile and energetic colors of Nahavand carpets provide a warm home atmosphere.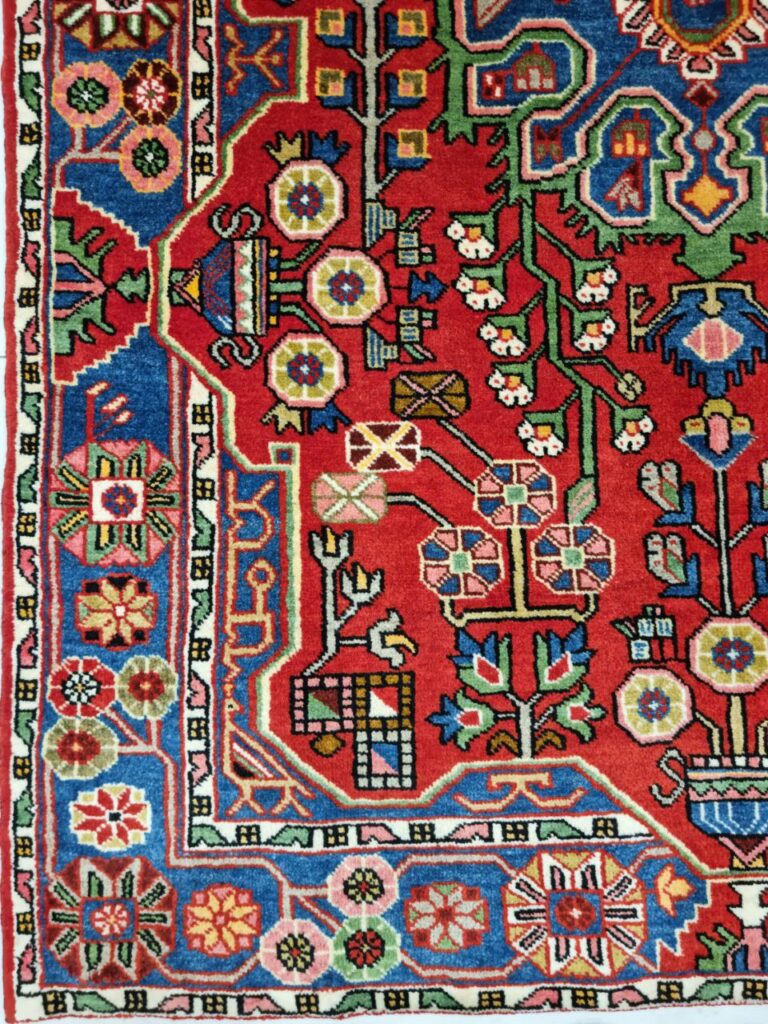 An interesting point about Nahavand carpets and the artists of the Eshvand village is that carpet weaving is not exclusive to the village's women. Regardless of their daily household chores and agricultural activities, men and women intricately weave carpet warps and wefts out of love for this art, mesmerizing every art enthusiast.