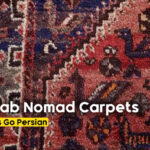 Arab Nomadic Carpet Weaving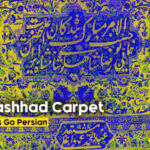 Introduction to Mashhad Carpets
Khodrang Sangsari Carpets: A Unique Palette of Natural Colors
How familiar are you with Khodrang (Self-color) Sangsari carpets? These carpets are usually Khodrang, meaning the threads used in weaving are not dyed, unlike other carpets. Yes, these carpets are woven in some areas of Semnan province, such as Sangsar and Shahmirzad, using threads that do not require coloring.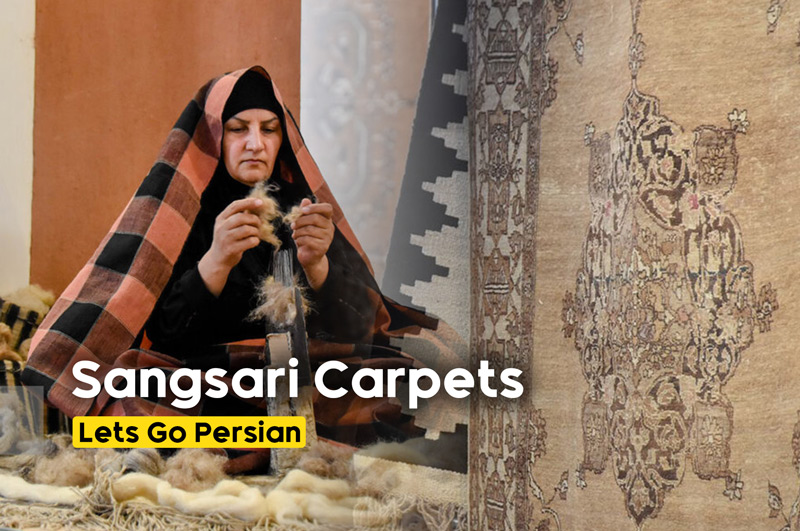 The spectrum of these colors ranges from light cream to dark brown, comprising 13 color levels that perfectly match the specific patterns of this region's carpet weaving. It is worth noting that there are few regions in the country where the wool itself has such a wide range of colors.
Ali Safaei, the secretary of the Khodrang Sangsari carpet working group, talks about the characteristics of these carpets: "Organic nature, due to the absence of chemical and plant-based dyes and the type of weaving, are the main features of Khodrang Sangsari carpets. The unique aspect of these carpets is attributed to the weaving of carpets with threads dyed from the natural color of sheep's wool."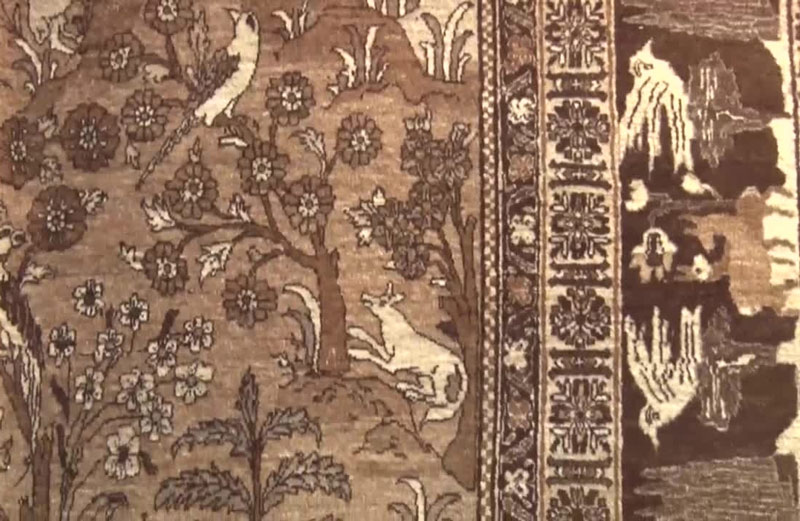 He continues, "By examining Khodrang carpets woven in other parts of the country and the world, it is found that they are usually woven with four colors, but Khodrang Sangsari carpet weavers have used 13 colors in the weaving of their carpets. This is a key characteristic of carpet weaving in this region, which can introduce the great Sangsar community as the cradle of Khodrang carpets to the world."
It should be noted that in the motifs and designs of past Khodrang Sangsari carpets, besides geometric patterns, flowers, and plants, which are the most common patterns in Iranian carpets, miniature painting has also been used.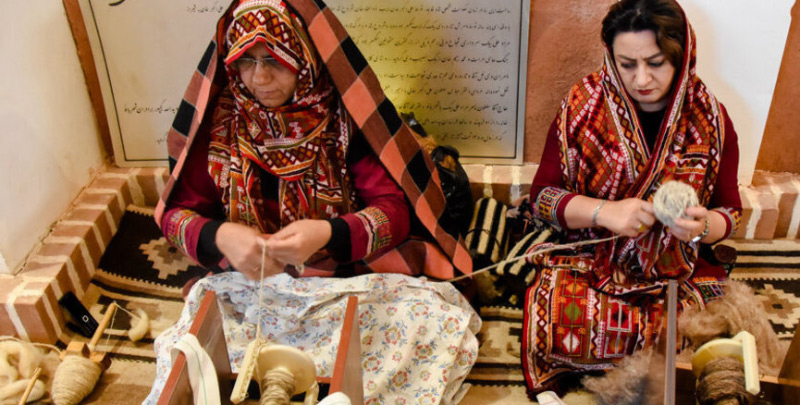 Pouya Khademian, the official introducing Khodrang Sangsari Khodrang carpets, also says about the handwoven products of the Sangsar and Shahmirzad regions: "Iran is the only country in the world with Khodrang carpets, and 80% of the country's Khodrang carpets are related to this region. More than 200 Khodrang Sangsari carpets have been identified so far, featuring patterns of numbers, rituals, and miniatures."
He concludes, "An export market for self-colored Sangsari carpets has been found in various countries such as Canada, Germany, England, Italy, and Australia, and proper measures should be taken for its export with appropriate precautions."